Respiratory Products for Home Care Use
Mainline Medical is committed to bringing name brand, high quality oxygen cannulas, nebulizers and respiratory accessories direct to patients.
A special welcome to customers who previously purchased from MyOxygen and SalterLabs; we are pleased to be your new resource for home care products!
To shop, simply click on the type of product you are looking for to the right.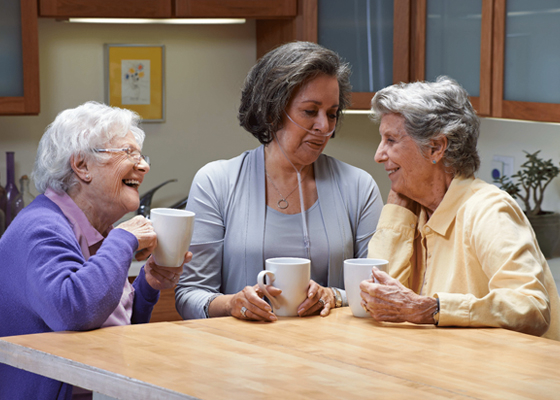 Questions about our Home Care Products?
To talk directly to our Customer Care Team, please call 800-366-2084. Or click on the button below.